We match the right Interim Group Controller – exactly to your specific needs
A role as Interim Group Controller places high competence requirements on accounting, reporting and controlling. We are here to help your organization find an Interim Group Controller that delivers the highest quality right from the start. Our network consists of many qualified and experienced controllers, all with their cutting-edge expertise. Our Interim Group Controller has solid experience of consolidated accounting, consolidation, and consolidated reporting, usually in international environments.
The right Interim Group Controller drives the change work so that your organization's governance, control and follow-up can be developed in an optimal way. We at Mason are aware of how important it is to have the right person in the right place to achieve both results and development.
Is your business looking for an Interim Group Controller?
We help you match the right Interim Group Controller to your specific needs.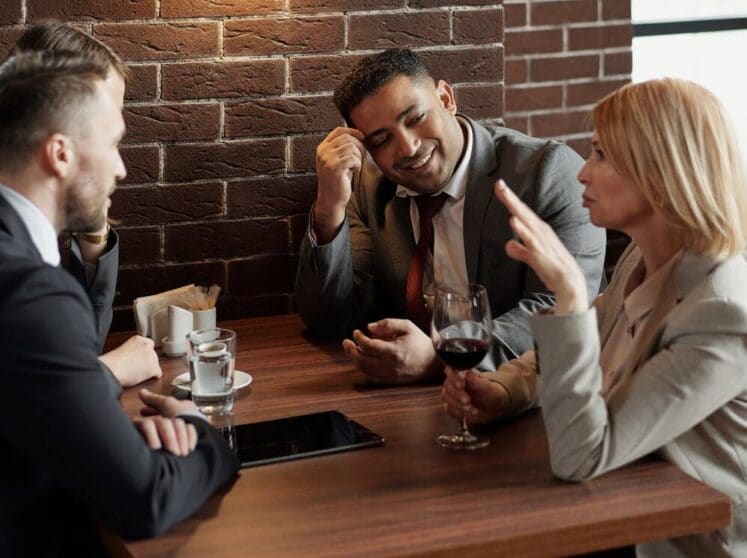 How can an Interim Group Controller change management?
The role as Interim Group Controller requires that you can quickly get to grips with the business and deliver results. We know how important it will then be to find the right person for the assignment. Being without a Group Controller at the wrong time can have major consequences for the entire business.
Our network has a wide selection of senior group controllers from most industries. They are used to building organizations, working with full responsibility, leading and developing both controlling teams and processes.
Read more
"An Interim Group Controller has a unique profile, clear leadership and a strong drive"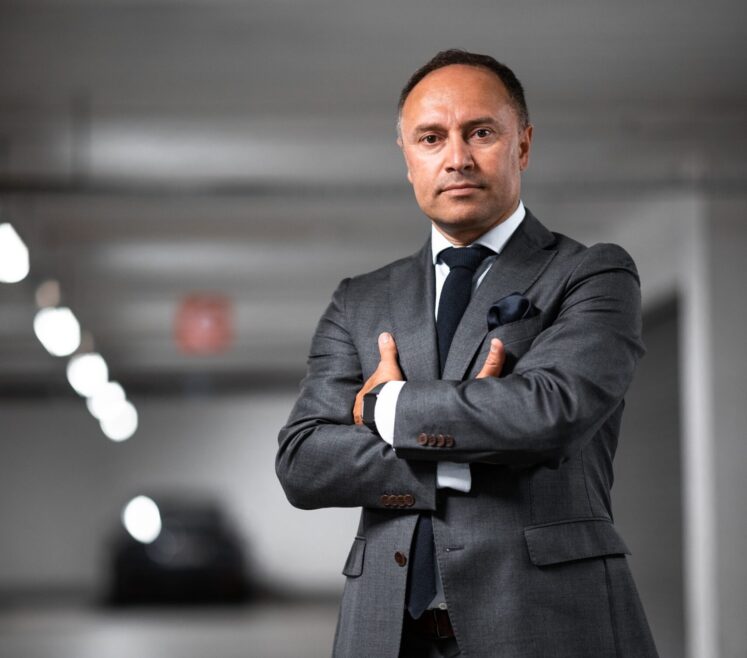 We find the optimal Interim Group Controller
Our process is clearly documented and ensures that the manager meets your requirements. We produce the most suitable Interim Group Controller for your business. It is a great advantage to use us when we need an Interim Group Controller instead of starting a recruitment process that can be long and time consuming. It is also possible to use our Interim Manager at the same time as you are looking for a permanent solution in parallel.
We deliver tailored Interim Group Controllers according to your needs. We have long experience of Interim Group Controllers and we have access to a large network of high-performing Interim Managers. Contact us to get to know more how we can help you.
Contact us