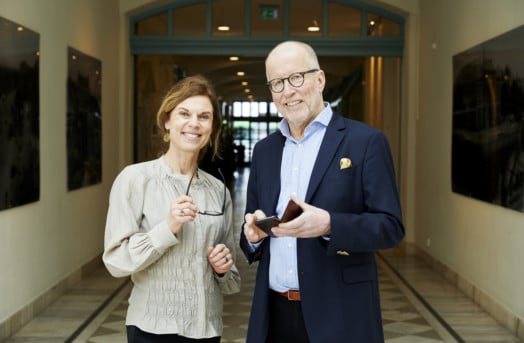 "An Interim Manager has a clear setup and is self-propelled from the first day on assignment."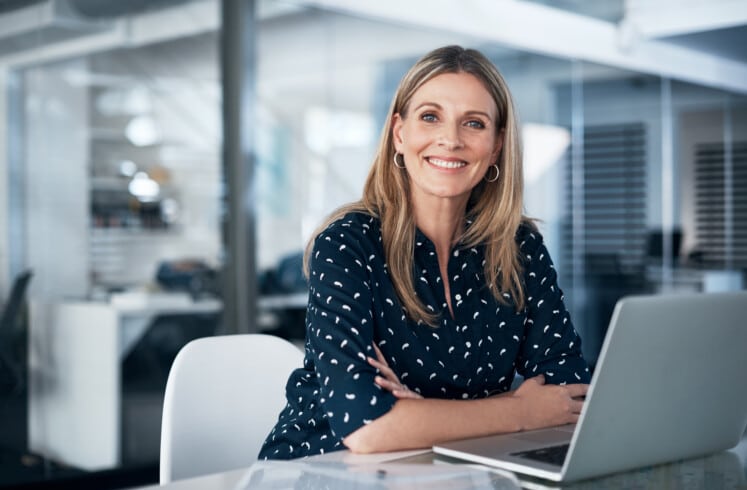 Sectors
Regardless of the sector in which the client operates, there are many similarities in the challenges you face in your strategic leadership supply. Then the key to a well-executed assignment is a leader who has good personal experience of similar situations.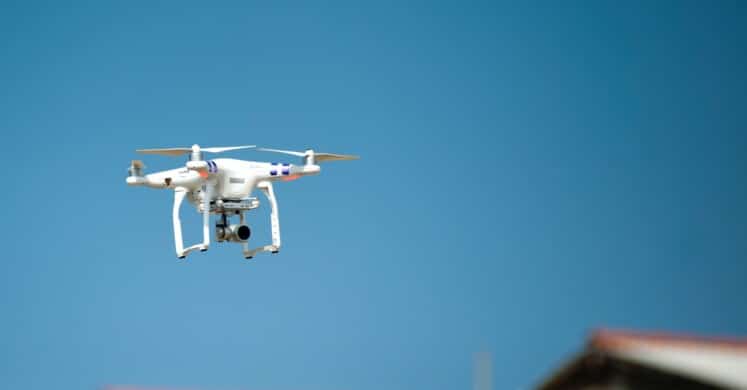 References
Mason has an extensive network of contacts with personal references and case stories from clients where we have the opportunity to give examples of completed assignments. We usually say that the management team is our marketplace. This is also where Interim Management belongs. We have our absolute strength in positions that are executive, or where the assignment requires an executive experience.
Read more