Interim HR Manager who help you to find your organisations' potential
We offer the market's best and most comprehensive solutions within Interim HR management. We deliver Interim HR Manager, Interim CHRO and Interim HR Business Partners for various projects, both part-time and full-time. When you hire an Interim CHRO from us, you can be sure that you get the skills you need.
Are you in need for a temporary HR manager? Then an Interim HR Manager or an Interim CHRO is the optimal solution. Our view of Interim HR Management is simple, you have a permanent need for a qualified HR management and a temporary need with the execution of the job.
Contact us if you need
an Interim HR Manager
We will be back in a few hours.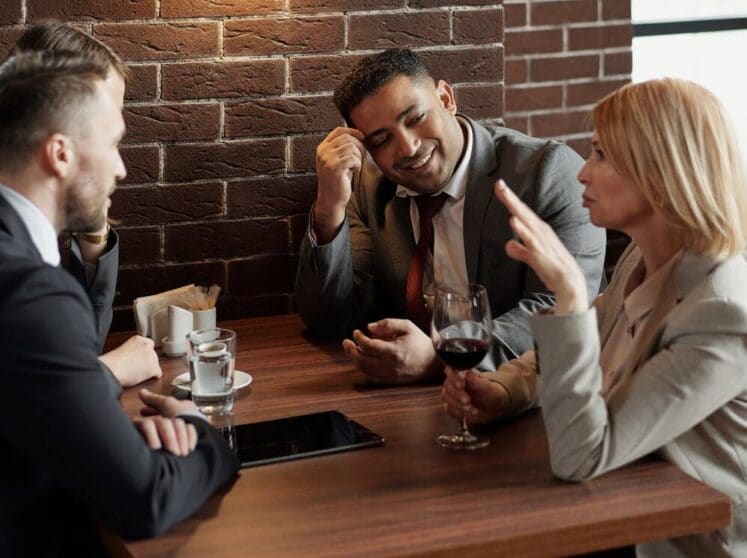 Who is right for the role?
⦁ When you need the right skills on site quickly

⦁ When to develop the organization

⦁ When you want to maximize the potential of the organization

⦁ Change management

⦁ When specialist competence is required

⦁ For larger HR projects

⦁ In the event of parental leave, leave of absence & sick leave
Read more
"Interim HR has a unique profile, clear leadership and a strong drive of its own."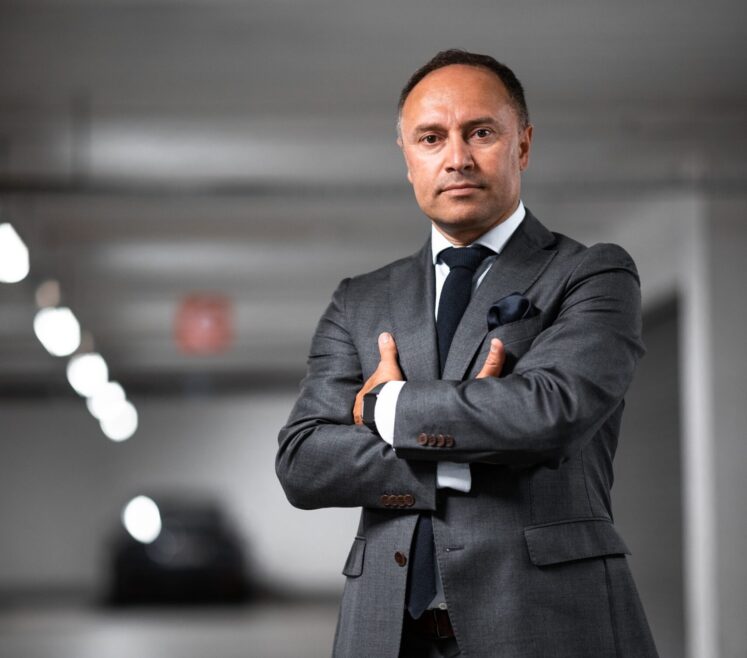 Are you looking for an Interim HR Business Partner?
An Interim HR Business Partner can offer proactive and managment support in your organization. They are used to working close to the business and possess great competence in HR. In many cases, the role places high demands on relationship building.
Being able to support the organization and act as a sounding board for managers and employees in HR-related issues is a matter of course. This applies regardless of whether it concerns the daily ongoing work or to develop and drive change.
Contact us