Interim in Gothenburg with focus on improvement
Mason delivers Interim in Gothenburg for businesses that need temporary needs for managers and specialists for change assignments. Hiring an Interim in Gothenburg is a cost-effective measure. A person who can look objectively at the business and as operational manager develops the business further.
With us, you will find experienced and professional interim managers who can quickly familiarize themselves with operations and deliver with high quality. We have industrial experience and can match the right interim manager according to your needs. We know the types of assignments that suit them best based on their previous experience and driving forces and can match them to your needs.
"Interim with long proven experience at management level"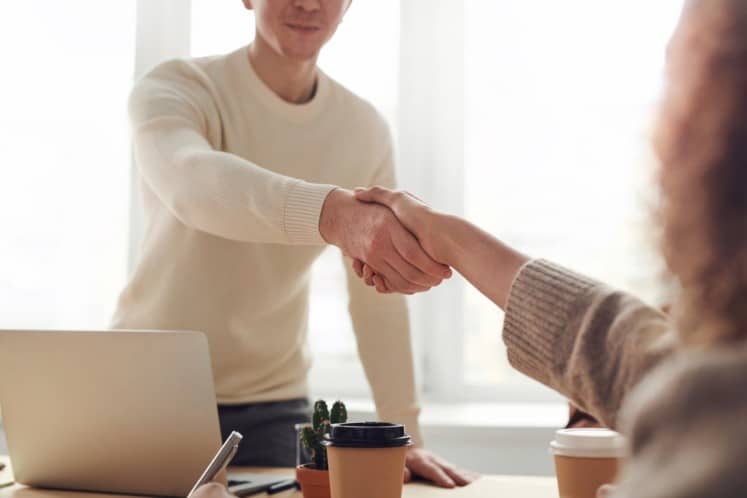 Our network of interim in Gothenburg
⦁ Has solid and proven experience in leadership.

⦁ Driven by new challenges and actively seeks out interim, temporary assignments.

⦁ Has different skills, which means that we can match the right interim manager in the right place.

⦁ Understands the needs of the business and has a strong focus on results.

⦁ Guarantees high quality of work.

⦁Assistance in accounting, payroll administration and HR.
Contact us if you need
an Interim in Gothenburg
We will be back in a few hours.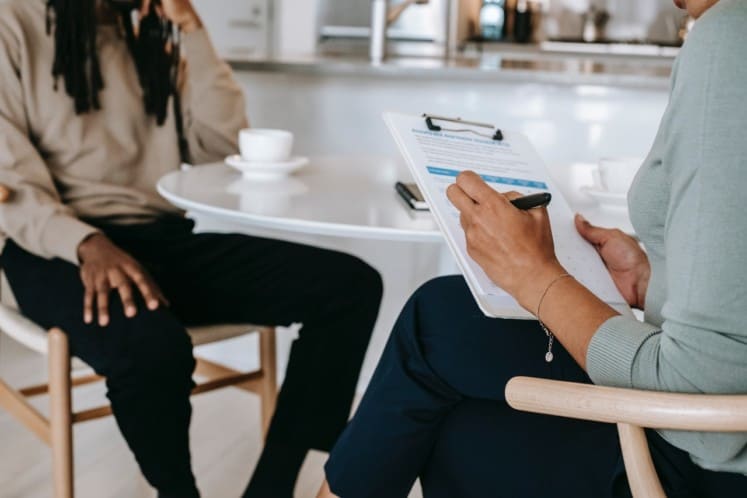 Why Interim in Gothenburg?
Hiring an interim in Gothenburg is a smart alternative when the business is facing a challenge, crisis or expansion. With our interim managers, you get quick and easy access to a qualified leader who can help you according to your needs!
"Interim managers - flexible solution for time-limited assignments"
Our network
Our network today consists of several associated interim managers in Gothenburg. We have contact with a wide range of competencies in various industries at management level. Through our selection process, each interim manager is validated to ensure competence and leadership profile before the person joins Mason. Our interim managers are characterized by high capacity, flexibility and high skill in leadership.
Our way of working
With us, your company gets immediate access to a large network of Interim in Gothenburg, which we can easily match to your specific needs and situation. We work with a wide range of the market's most experienced interim managers. Through our business process, we can present a candidate who matches your competence requirements and personality within 1-3 working days. Clear methodology for quality assurance and follow-up from start to finish ensures that we find the ideal interim manager for you.