We supply your company with Interim CFO's who brings new dynamic
The right Interim CFO creates the best business results. With great knowledge, long experience and specific competence, a CFO has the ability to look behind numbers and find what can be improved, or prevented, in order to develop the business effectively and steer it in the right direction. At every company, the planning and analyses concerning new business ideas, smarter working methods and how to achieve future expectations are constant. With help of the right chosen Interim CFO, this work becomes more rewarding, resulting in positive development for the business.
If you are facing any kind of business challenge, we can help you to find a well chosen Interim CFO. With our unique network of top candidates, we can find the right person for your unique needs and assignments.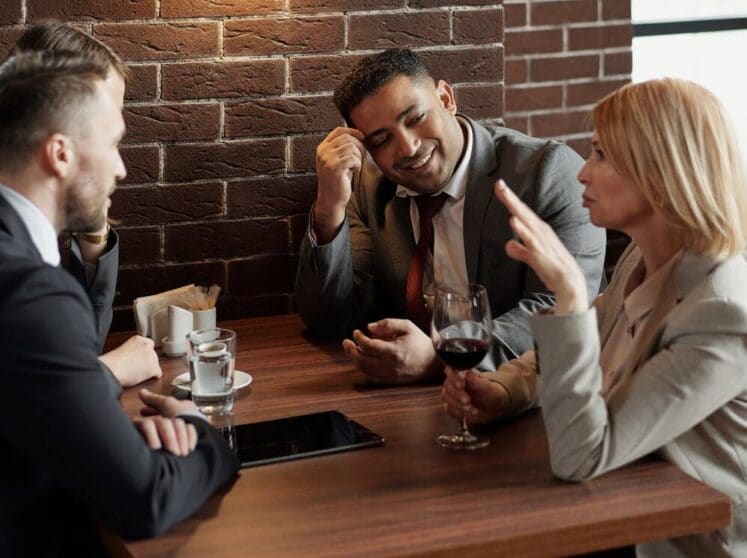 Who is suitable as Interim CFO?
You are used to strategic work where you have the ultimate responsibility for the company's business development and financial management. This means reporting the finance function's work to the CEO and the board with work to design and develop working methods, routines and guidelines.
This strategic work includes tasks such as: budgeting, follow-up and analyzes, business management, business development and an overall responsibility for the figures in the current accounts, including financial statements and annual reports.
Read more
"An Interim CFO has a unique profile, great leadership skills and is strongly motivated by continual improvements and change management."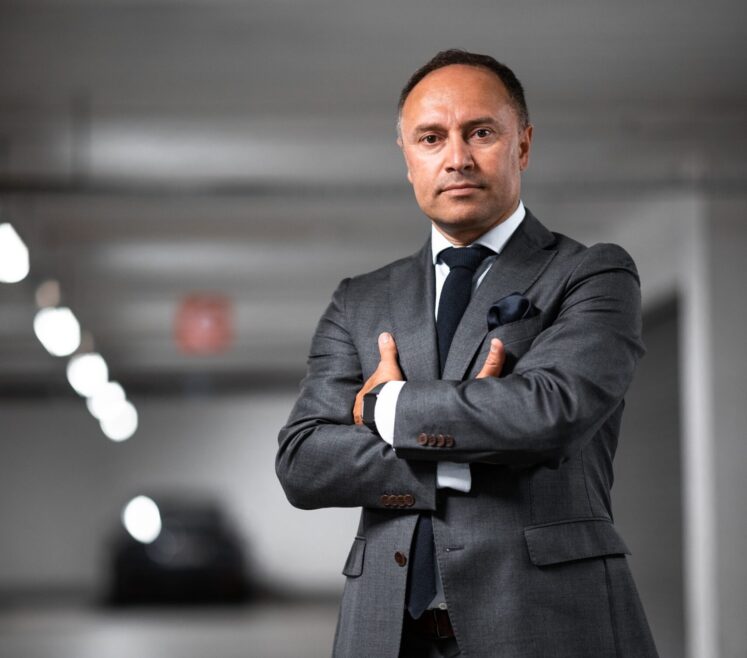 Get help from an Interim CFO
Mason is your partner when you need a temporary reinforcement in the management of an Interim CFO. The Interim Managers in our network have a far-reaching background in similar roles and assignments. With experience in the CFO combined with previous leadership roles, these individuals can deliver in both the operational activities and at the strategic level.
Contact us