When you choose Mason
We have long experience to match the right person to the right position.
Our clients are privately owned, private firms and listed companies in Sweden and internationally. But also public organizations and municipalities are beginning to understand the value of using Interim Managers with a high degree of flexible solutions in the organisation.
With us, you get immediate access to a large and broad competence for unique solutions and specific needs. Our business process makes it possible to present a suitable candidate within 1-3 working days.
Mason was started in 2002 but the team has experience of working with Interim Management since the early 90's. The right competence, personality and efficiency are key in finding the optimal solution with Interim Managers.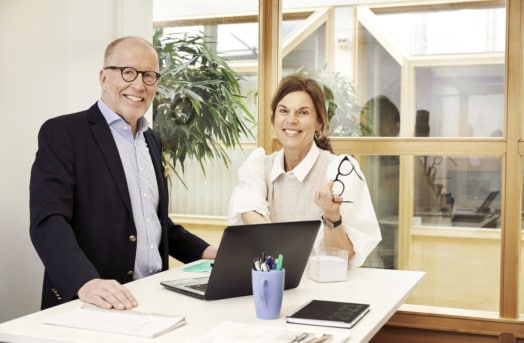 "Our thorough methodology ensures that the customer is satisfied. It's all about finding the right person! "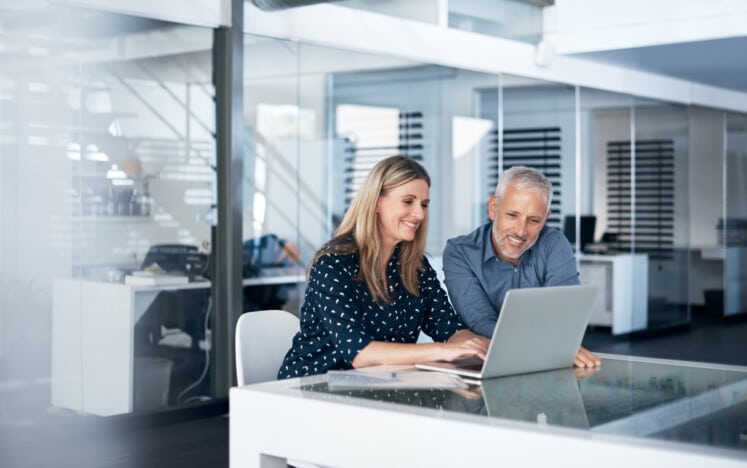 Our method
⦁ PERSONAL - Our work is based on trust and personal relationships with both clients and Interim Managers.

⦁ LEADERSHIP SKILLS - Our network consists of Interim Managers and partners such as business organizations, chambers of commerce and audit firms.

⦁ INTERNATIONAL - Our international organization provides immediate response with high professionalism.

⦁ FAST AND SAFE - Our methodology in selection, matching and assignments ensures competence and quality.

⦁ TRANSPARENT — We have two customers in each assignement. The client and the Interim Manager
Contact us
How do we work?
With us you get a personal meeting within 24 hours to review the assignment request, which is important to understand how we can best help. We deliver a solution - not a bundle of CVs. We have worked with Interim Management since 1991 and are at the forefront of the industry in Sweden.
⦁ Assignment confirmation that shows that we have understood the complexity of the assignment request. Confidentiality in the assignment, matching of qualified Interim Managers with extensive references to match the right person to a solution.

⦁ A code of conduct- from start to finish

⦁ Each assignment has two customers - the client and the Interim Manager. It requires full transparency in every assignment agreement.

⦁ Liability insurance from the supplier is important and is a quality factor when choosing a supplier.

⦁ Clear methodology for quality assurance and follow-up - from start to implementation and completion.

⦁ To "hit the ground running" - is our definition of a clear and good introduction that ensures that the Interim Manager's first two weeks in place give a good start in the assignment.