Interim CEO makes a turnaround in your operations
When an Interim CEO is appointed, the profitability of the business is in focus as the right Interim CEO makes the business perform at the top level. Our Interim CEO has long solid experience of CEO roles and quickly lands in the assignment by using his experience of how the business' organization works.
With extensive knowledge, long experience and special competence, a CEO has the ability to analyze the figures and find what can be improved or prevented through a change in the business. You can expect an Interim CEO who is used to quickly getting acquainted with new situations with the support of other members of the management team. An Interim CEO will quickly identify what changes need to be implemented to achieve the desired profitability.
If you are facing a need for change of any kind, we will help you find an Interim CEO. With a unique network of top candidates, we can help you find the right person for challenging assignments.
Contact us if you need
an Interim CEO
We will be back in a few hours.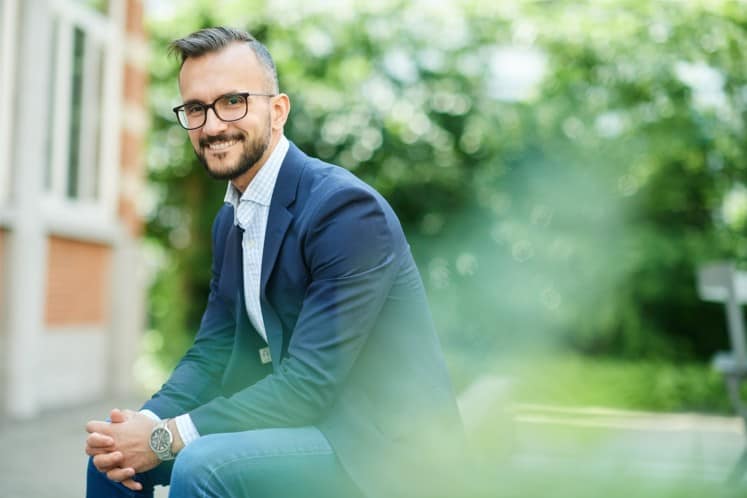 How can an Interim CEO contribute?
An Interim CEO understands the benefits that you as Interim CEO can contribute to the business. An Interim CEO adds the right benefit depending on the business's situation and has the qualification to lift the last stock in a business that no one else dares to take on.
Being an Interim CEO is suitable for those who constantly want to develop and be challenged who come from a strong desire to learn about new subject areas, whether it is about law, stock exchange listings or HR.
Read more
"An Interim CEO has a unique profile, great leadership skills and is strongly motivated by continual improvements and change management."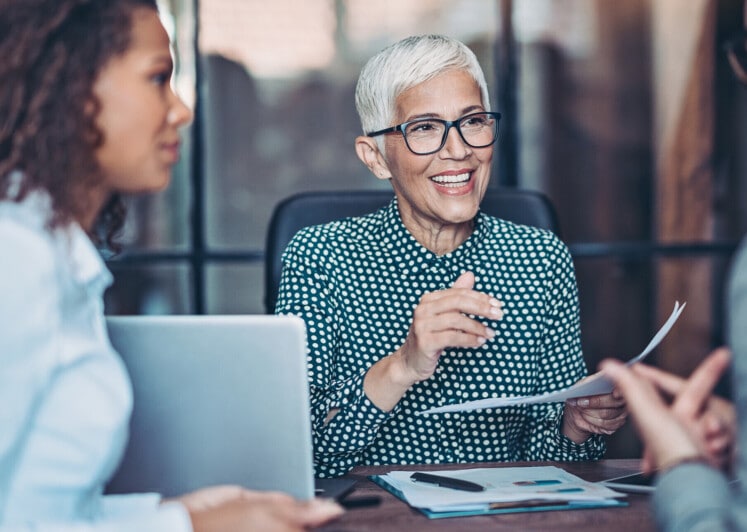 Get help from an Interim CEO
Mason is your partner when you need a temporary reinforcement in the management of an Interim CEO. The Interim Managers in our network have a far-reaching background in similar roles and assignments. With experience in the CEO combined with previous leadership roles, these individuals can deliver in both the operational activities and at the strategic level.
Contact us