Interim Financial Manager who achieve successful results
Are you in need for a Interim Financial Manager? We can help you with Interim Management. This means that we match your business situation with an experienced manager to cover arisen needs in the organisation.
If the finance function is in need for any type of change, we can supply your business with an Interim Financial Manager who is happy to help you with financial management and change management. With our unique network of top candidates, we can help you find the right person for the job.
Contact us if you need
an Interim Financial Manager
We will be back in a few hours.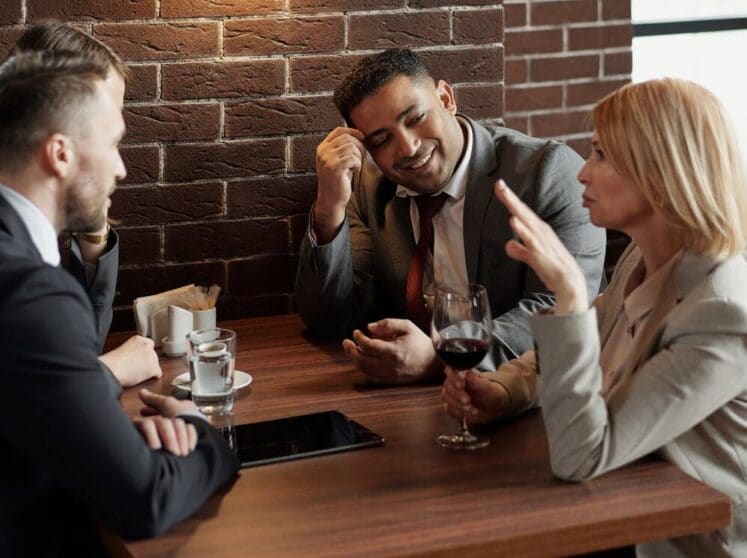 How can an Interim Financial Manager contribute?
An Interim Financial Manager is not afraid to ask questions, preferably one or two questions too many. It is only then that you can understand the benefits that you as Interim Financial Manager can contribute to the business. An Interim Financial Manager adds the right benefit depending on the business's situation and has the qualification to lift the last stock in a business that no one else dares to take on.
Being an Interim Manager is suitable for those who constantly want to develop and be challenged who come from a strong desire to learn about new subject areas, whether it is about law, stock exchange listings or HR.
Read more
"An Interim Financial Manager has a unique profile, leadership skills and are strongly motivated to deliver great results"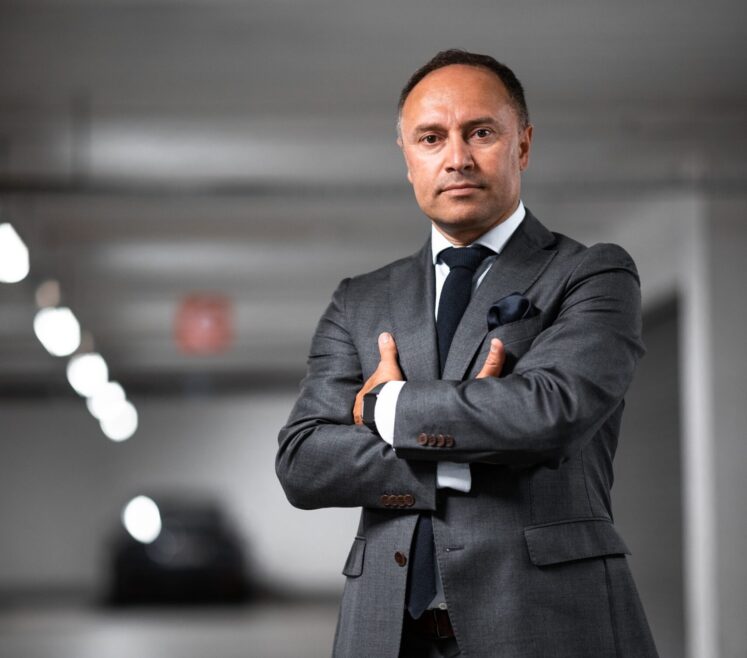 We find the right Interim Financial Manager
Should your Interim Financial Manager go on parental leave? Or has your business controller suddenly resigned and you need to get a new colleague in quickly? The needs may come suddenly while at other times there is time for planning. We help you regardless of the situation.
Our process is clearly documented and ensures that the manager meets your requirements. We produce the most suitable Interim CFO for your business. It is a great advantage to use us when we need an Interim Financial Manager instead of starting a recruitment process that can be long and time consuming. It is also possible to use our Interim Management at the same time as you are looking for a permanent solution in parallel.
Contact us