Interim Quality Manager lifts your business
The role of Interim Quality Manager is central to the business's development and success. An Interim Quality Manager can be appointed at short notice in a business to support and check that it meets internal as well as external requirements. To ensure results at the right time, many businesses need to quickly secure the right leadership and relief for the company, this is done with the right Interim Quality Manager.
As a leader, clarity is expected with an ability to coach and motivate employees. Based on experience, good conditions are also created for engaging and systematic change work. Our network includes interim managers with solid experience of developing and leading quality work in various industries. Each situation is unique, and we help you find the right interim manager who suits your wishes.
Is your business looking for an Interim Quality Manager?
We help you match the right Interim Quality Manager to your specific needs.
Contact us if you need
an Interim Quality Manager
We will be back in a few hours.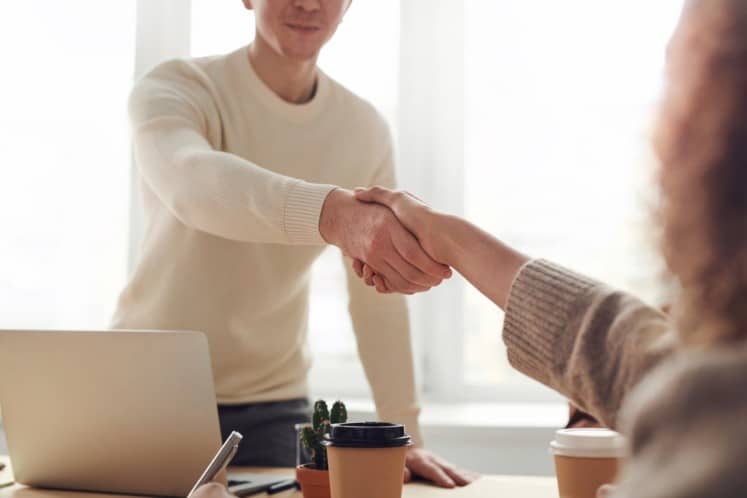 How can an Interim Quality Manager change management?
An Interim Quality Manager has high expertise and a broad perspective. An Interim Quality Manager adds the right benefit depending on the business situation and has the qualification to take care of the tasks in a business that no one else dares to do. We can help you appoint an Interim Manager who knows your industry. Regardless of whether the assignment is strategic or operational.
Being an Interim Quality Manager is suitable for those who constantly want to develop and be challenged.
Read more
"An Interim QualityManager has a unique profile, clear leadership and a strong drive for quality"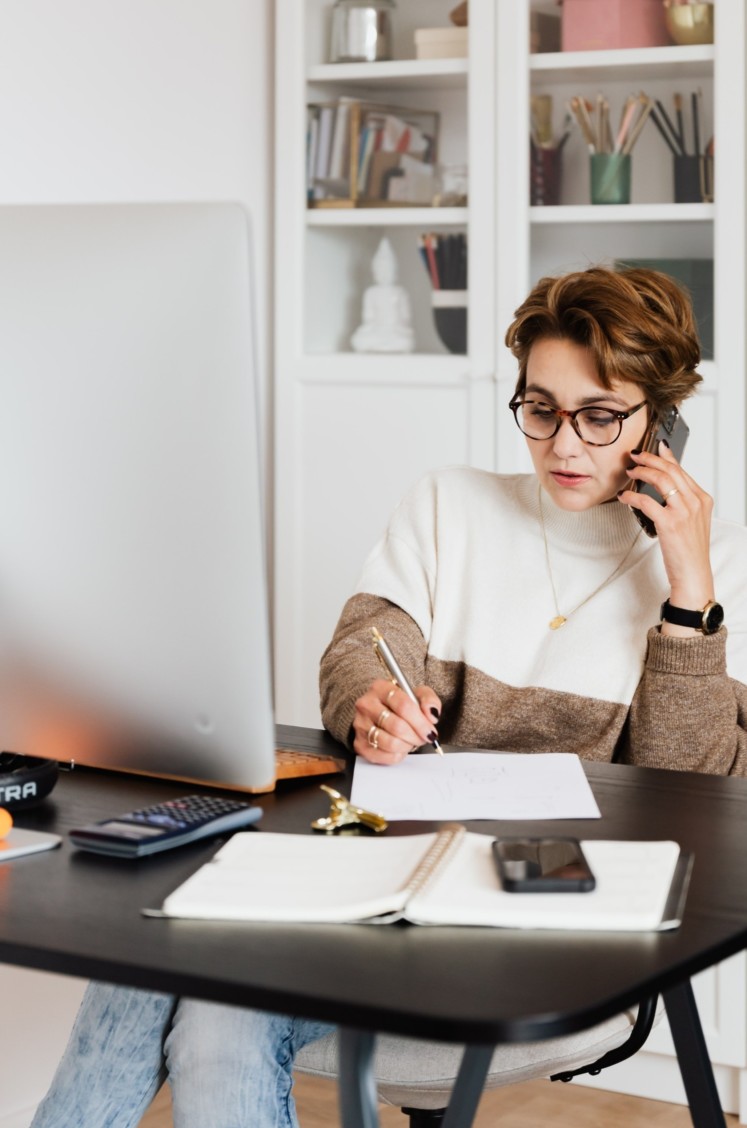 We find the right Interim Quality Manager
Should you have a need to improve supplier quality management, lead time or landed cost we can help you to find a skilled and experienced Interim Manager.
Our process is clearly documented and ensures that the manager meets your requirements. We produce the most suitable Interim Quality Manager for your business. It is a great advantage to use us when we need an Interim QualityManager instead of starting a recruitment process that can be long and time consuming.
Contact us