Our network of Interim Managers
85% of our Interim Managers have made a conscious decision to work as an Interim Manager as an alternative to employment.
The average age of our Interim Managers in Sweden is approximately 50 years old.
Our Interim Managers work through their own companies and are validated before entering Mason's network. The network provides opportunities for qualified assignments, a collegial contact and access to partners with specialist competence.
Our assignments often run from 6 months to more than a year. The position is often at executive level or is part of the management team. Interim assignments are used for situations where the client cannot hire, or temporary want to add a higher level of competence to re-energise the organisation.
However, an Interim assignment can lead to an employment if both parties agree on this.
Hiring a manager, a so-called Interim Manager, is often a good alternative when there is either no time for a recruitment, nor a long-term need for a permanent employee.
Contact us if you need
an Interim Manager
We will be back in a few hours.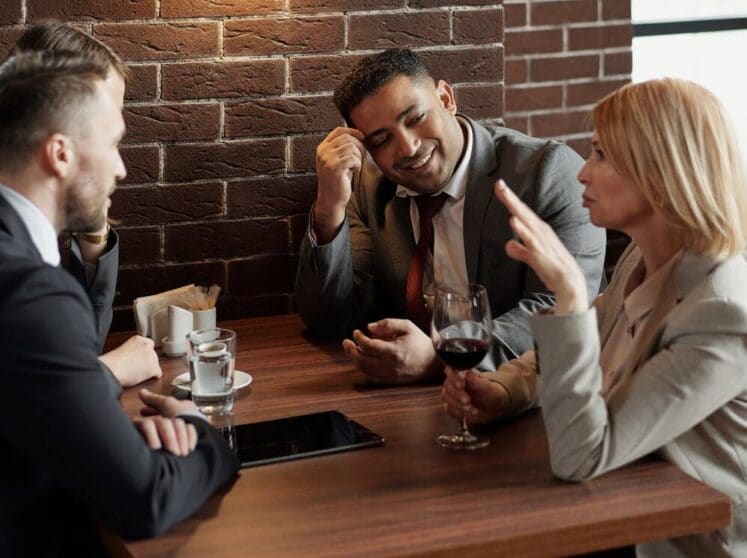 Our network
Our network of associated Interim Managers today consists of approximately 2,000 people and includes competencies at management level with experience in most industries. The Interim Managers are validated in our selection process where we ensure competence and leadership profile before the Interim Managers are associated with Mason. Interim CEO is characterized by high capacity and an operational skill in leadership.
Read more
"An Interim Manager are a skilled leader who are motivated to create great change"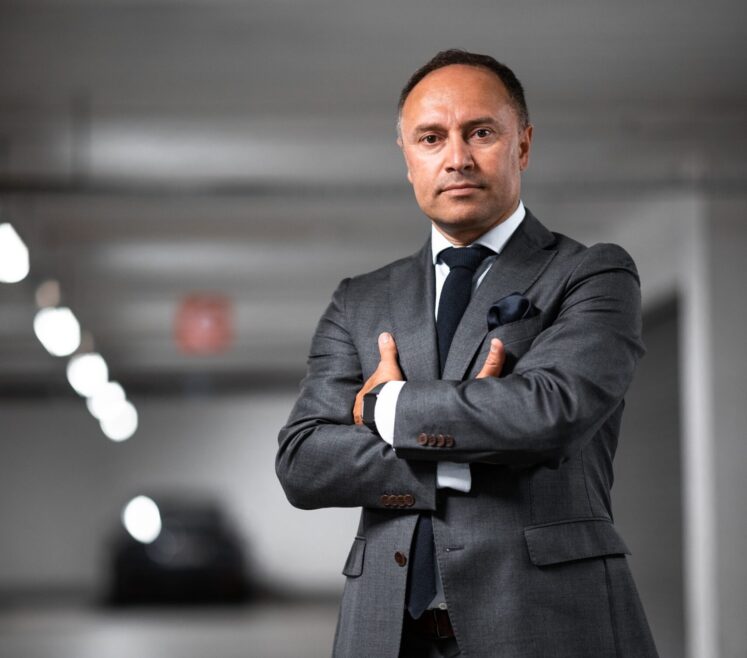 Important qualities for an Interim Manager
⦁ Senior leader with high capacity and documented experience at management level

⦁ High and broad competence with operational skills in leadership as interim CEO

⦁ Professional Interim Managers with great commitment and deep competence, not just skilled generalists

⦁ Ability to add great competence and value from the first day of the assignment

⦁ Comfortable with the way of working and driven by gaining new experiences from different organizations

⦁ Interim CEO - Flexible, humble and responsive with great management ability

⦁ Hit the ground running in the mission
Contact us