Interim Purchasing Manager optimize the customer base
Do you need a temporary Interim Purchasing Manager? We can help you! This means that we bring in an experienced purchasing manager to cover the needs that have arisen in the organization. We find an Interim Purchasing Manager for every conceivable situation. With long experience of Interim Management, we have access to a large network of high-performing leadership characters. People with long industry experience who thrive on working in intensive projects for a short period.
If the purchasing function needs to carry out some form of change management, we can find an Interim Purchasing Manager who is happy to combine the line role with a change project. With a unique network of top candidates, we can quickly help you match the right person for the job.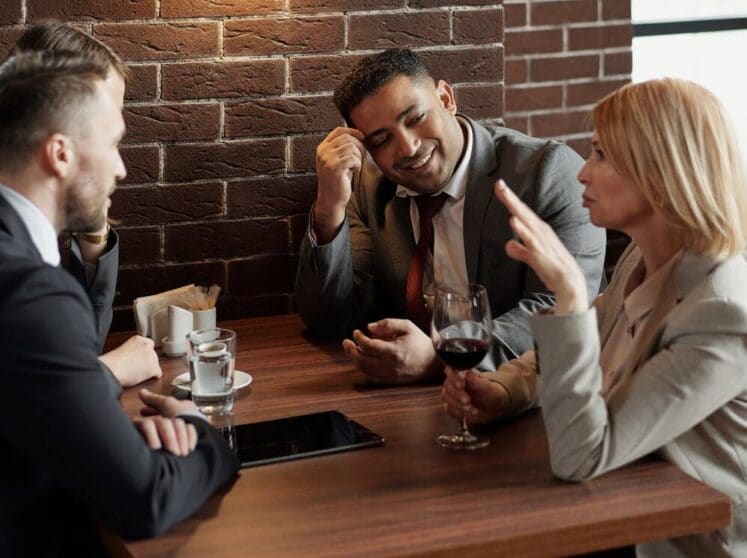 How can an Interim Purchasing Manager change management?
An Interim Purchasing Manager has high expertise and a broad perspective. An Interim Purchasing Manager adds the right benefit depending on the business situation and has the qualification to take care of the tasks in a business that no one else dares to do. We can help you appoint an Interim Manager who knows your industry. Regardless of whether the assignment is strategic or operational.
Being an Interim Purchasing Manager is suitable for those who constantly want to develop and be challenged.
Read more
"An Interim Purchasing Manager has a unique profile, clear leadership and a strong drive for enterprise"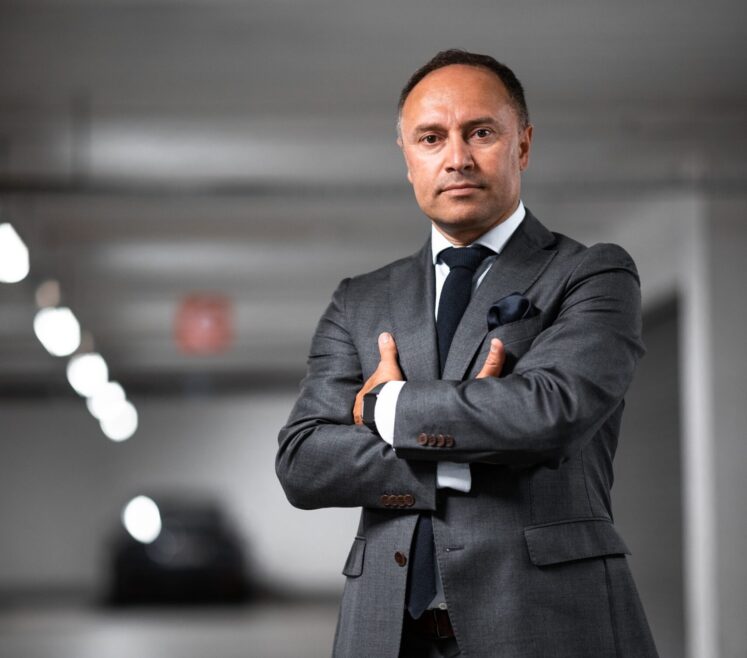 We find the right Interim Purchasing Manager
Should you have a need to improve supplier quality management, lead time or landed cost we can help you to find a skilled and experienced Interim Manager.
Our process is clearly documented and ensures that the manager meets your requirements. We produce the most suitable Interim Purchasing Manager for your business. It is a great advantage to use us when we need an Interim Purchasing Manager instead of starting a recruitment process that can be long and time consuming.
Contact us