We deliver experienced innovative Interim CIO
We offer Interim CIO which makes the business grow when an organization needs new way of thinking or big changes. Interim CIO helps the business to use technology to the company's competitive advantage. An Interim CIO is an expert technology leader with extensive knowledge, long experience and special competence. A CIO has the ability to look behind numbers and find what can be improved or prevented in order to get the business to develop in the right direction.
Interim CIO are specialists in cutting through the complexity and delivering IT projects on time and budget. They provide external expertise and experience and highly specialized knowledge in individual technology and smart integrated solutions. Ultimately, IT-intermediate challenges and pitfalls navigate to contribute to competitive advantage.
If you are facing a change of some kind, we can help you find an Interim CIO. With a unique network of top candidates, we can help you find the right person for challenging assignments.
Contact us if you need
an Interim CIO
We will be back in a few hours.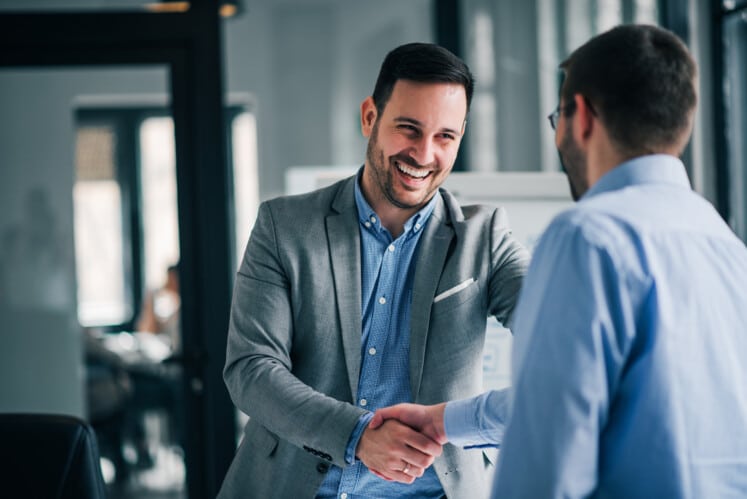 Who is suitable as an Interim CIO?
An interim CIO must have the ability to see opportunities and develop the business with the help of effective technical solutions. Many assignments require experience to carry out digitization in complex environments and to drive change work that affects large parts of the business.
An interim CIO or interim IT Manager is responsible for leadership, leading out- or insourcing, digitization, conducting procurements and measuring results. Leading in change means that, as an Interim CIO, you guide the organization and stakeholders from the current situation to the goal you want to achieve in a structured way.
Read more
"Interim CIO will run operations with modern technical solutions"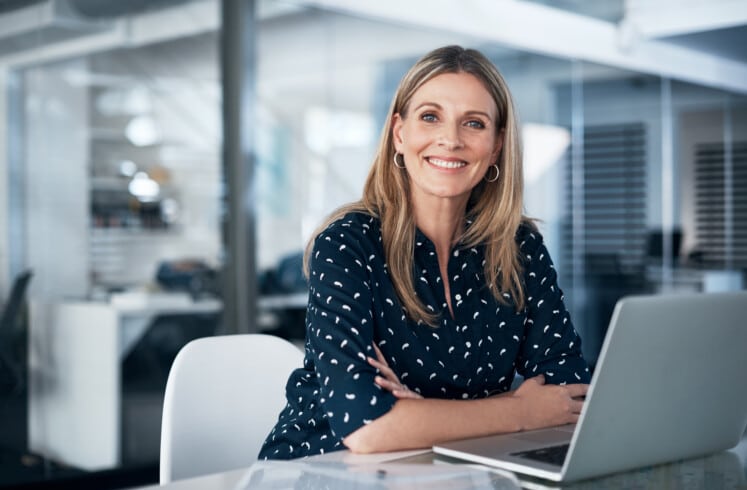 Get help from an Interim CIO
Mason is your partner when you need a temporary reinforcement in the management of an Interim CIO. The interim managers in our network have a far-reaching background in similar roles such as ensuring efficient and functional IT systems.
With experience in the CIO combined with previous leadership roles, our individuals can deliver in both the operational business and at the strategic level by pursuing technical strategy.
Contact us