Hire a manager to increase the experience in implementing changes
In order to quickly increase the competence of your leaders when new strategies are to be implemented, many companies need to hire an external manager. A manager who has experience of implementing that type of change. Who has already made the mistakes and does not redo them. Hiring a manager, an interim manager, is a very good option when there is no need to hire. Instead, the organization only needs to be temporarily strengthened with an interim manager.
Hiring a manager is a good idea when the organization needs to be strengthened with new knowledge, fresh perspectives and lead the change work within the business. An interim manager who conducts change work can of course also contribute to good stability and good leadership. One does not exclude the other and our interim managers have several valuable skills and experience. Each situation is unique, so we help you find the right interim manager who suits your wishes.
Does your business need to hire a manager?
We help you find an Interim Manager. With a unique network of top candidates, we have the right person for challenging assignments.
Contact us if you need
an Interim Manager
We will be back in a few hours.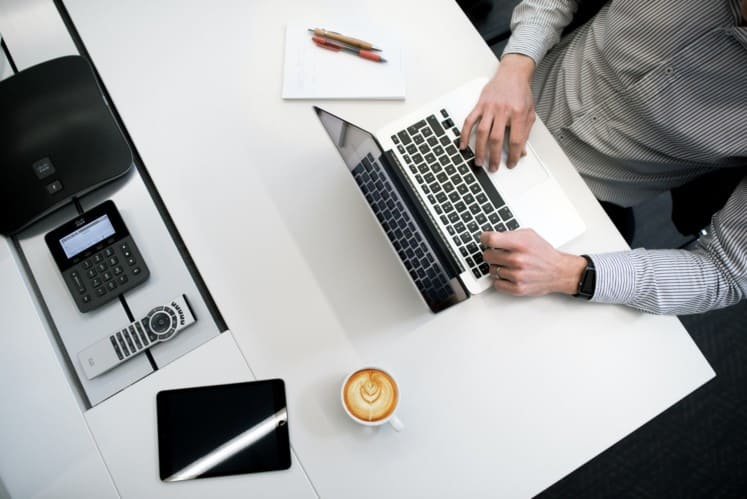 When should you hire a manager?
- Improvement work
- organisational changes
- expansion
- implementation of new systems
- fast growth
- internationalization
Read more
"No matter what your organization's needs are, we will help you find a competent manager to hire."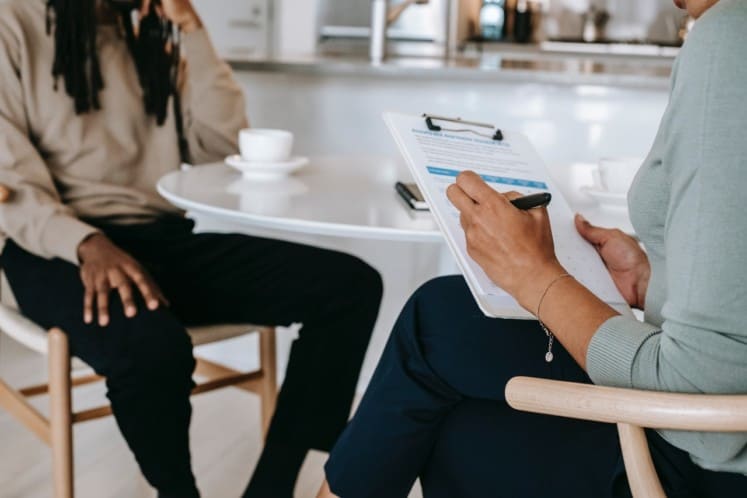 Hire a manager and get a positive change in the organization
Mason is your partner when you need a manager to hire for strong growth or change. The interim managers in our network have a far-reaching background in similar roles and assignments. With the right experience, leadership qualities and social skills, we have someone for your unique needs.
Contact us