We supply experienced Interim Production Manager who drives improvements
We deliver experienced and innovative Interim Production Manager who can lead and develop your business, as well as coach and develop employees. An Interim Production Manager constantly works with a focus on productivity, quality, safety and cost. The right Interim Production Manager creates trust in the organization and has extensive experience of systematically driving improvements and development of the business. We have the market's sharpest network of Interim Production Managers and are there to help you find the right person for your assignment.
Are you facing a change project and need an Interim Production Manager?
With our network of top candidates, we help you find the right Interim Production Manager, who understands and improves your business.
Contact us if you need
an Interim Production Manager
We will be back in a few hours.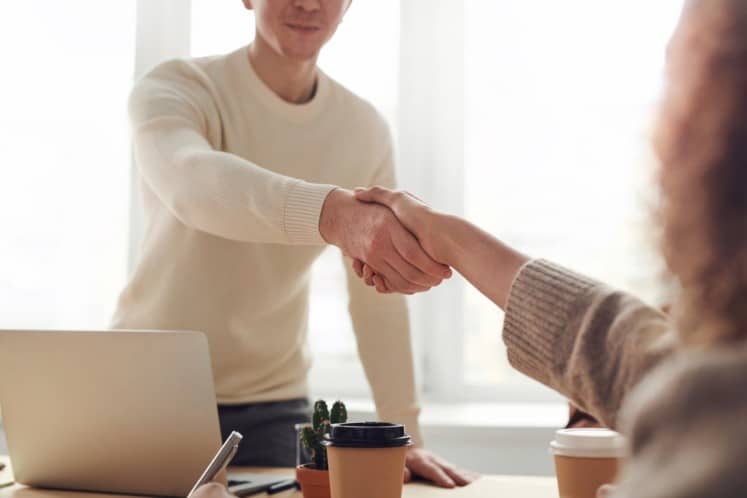 Advantages of choosing an Interim Production Manager
- An interim production manager can help you handle the challenges that rapid growth entails.
- Your business is in need of specific expertise and resources that guide the organization in special projects.
- The company gets access to new knowledge and experience.
- Valuable benefit in the event of a major change throughout.
Read more
"Interim Production Managers run operations with improvement solutions"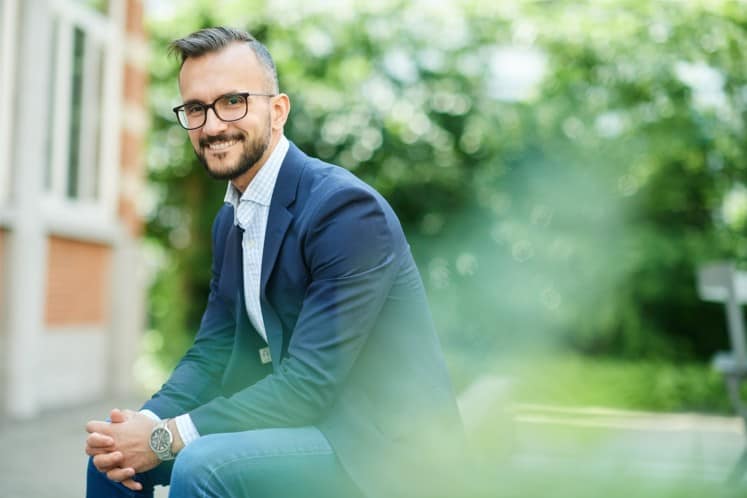 Get help from an Interim Production Manager
Mason is your partner when you need a temporary reinforcement in the management of an Interim Production Manager. Interim Production Manager in our network has a far-reaching background in similar roles such as ensuring effective change work.
With experience in Production combined with previous leadership roles, these individuals can deliver in both the operational business and at the strategic level by driving change strategy.
Contact us