We have an Interim Chief Operating Officer who improves your business
We have the right Interim Chief Operating Officer who makes the work even sharper and creates a positive difference for the business. The driving force behind the work of our Interim COOs is to act as the link between technology, manufacturing and business development. Our network contains the market's sharpest Interim COO. Where they all possess long experience, great knowledge and an ability to lead others. The right Interim COO makes your business develop in the right direction. An Interim COO has solid experience of implementing strategies and increasing efficiency through process change.
Is your business looking for an Interim COO?
If you are facing a change project of some kind, we can help you find the right Interim Chief Operating Officer for your assignment.
Contact us if you need
an Interim COO
We will be back in a few hours.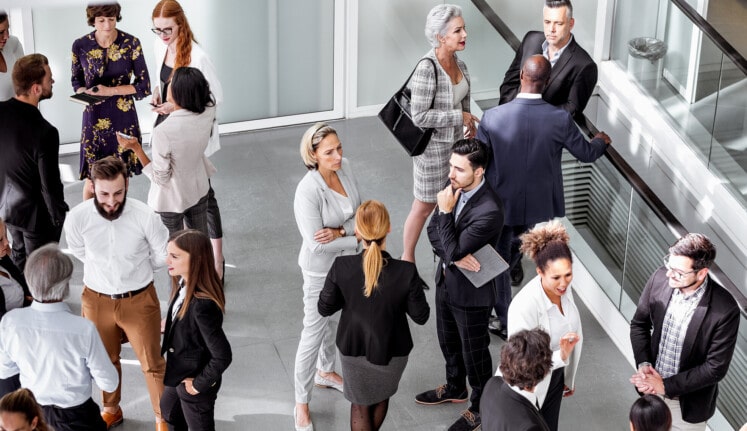 Get help from an Interim COO
Mason is your partner when you need a temporary reinforcement in the management of an Interim COO. The interim managers in our network have a far-reaching background in similar roles and assignments. With experience in COO combined with previous leadership roles, these individuals can deliver in both the operational activities and at the strategic level.
Read more
"An Interim COO has a unique cutting-edge competence and the ability to increase efficiency."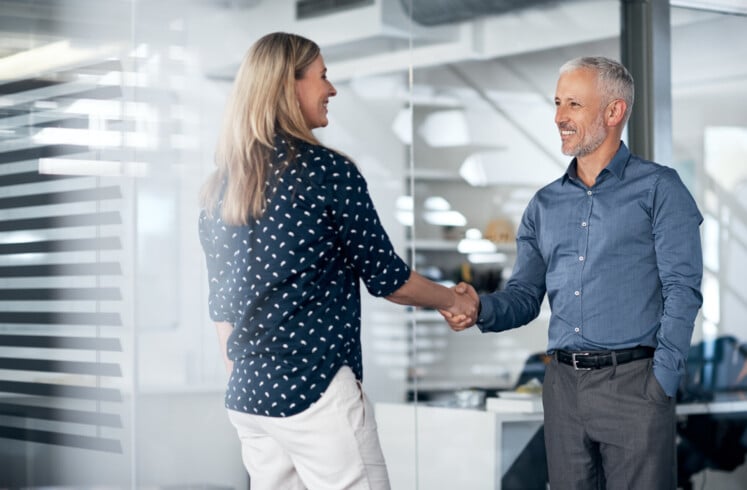 Benefits of an Interim COO
- Means a flexibility in the length and scope of the assignment.
- Solid experience which means that no introduction to the assignment is required.
- An objective person enters the organization who sees the situation with new eyes and can add a new perspective.
- Adds knowledge to the organization that also remains after the end of the assignment.
Contact us