At executive level
Mason's ambition since the start in 2002 has been to build a network with Sweden's best change leaders and we continue on that path every day.
Our network of associated Interim Managers today consists of approximately 2,000 people who have actively chosen the interim role and include competencies at management level with experience in most industries. The Interim Managers are validated in our selection process where we ensure competence and leadership profile before the Interim Managers are associated with Mason. Their profile is characterized by high capacity and an operational skill in leadership.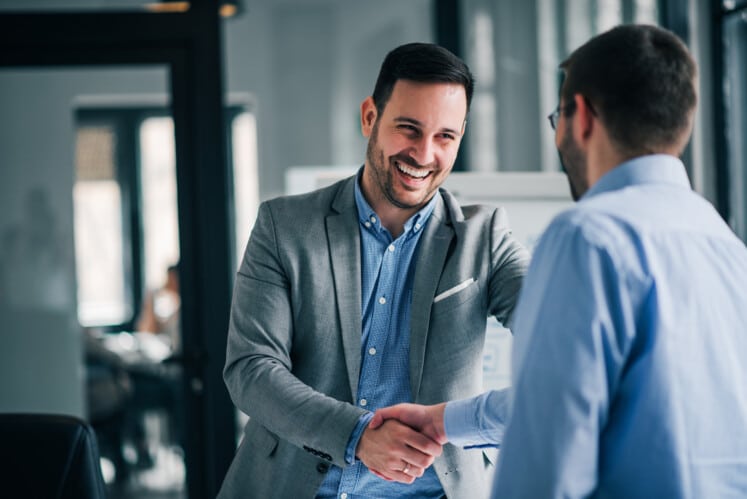 Our requirements for Interim Managers
⦁ Senior leader with high capacity and documented experience at management level

⦁ High and broad competence with operational skills in leadership

⦁ Professional with great commitment and deep competence, not just skilled generalists

⦁ Ability to add great competence and value from the first day of the assignment

⦁ Comfortable with the way of working and driven by gaining new experiences from different organizations.

⦁ Flexible, humble and responsive with great management ability.

⦁ Hit the ground running.
Apply to our network
Interim Manager at various levels
Interim CEO, President
An interim CEO can use his long senior experience to lead a company for as long as necessary, regardless of the company's challenges.
Interim COO´s
With the help of an interim operations manager, you get control of the operations and become aware of where the company "leaks" or where changes need to be made.
Interim CFO's
Grab your cash flow and start making money fast with the help of an experienced interim CFO.
Interim CMO's
Turn your business into something others talk about. An interim CMO translates your vision into a brand that shows the company's identity.
Interim CSCO
In a supply chain, each step is counted. An Interim Supply Chain Director will make your delivery process more efficient, saving you time, money and resources.
Interim CHRO'S
Treat your employees well so that they with commitment, drive and motivation help your company grow. An interim CHRO takes care of your most valuable asset, the employees.
Interim CIO's
IT is fast becoming the spine of every business. An interim CIO ensures that all IT processes are well-functioning and that you stay on top of innovation.
Interim CSO
More sales usually means bigger profits. An interim sales manager has a fingertip feeling for everything that has to do with sales, long and broad experience and inspires his team to perform at the top.
And more
At Mason Executive Interim, we can offer you with the utmost precision the Interim Manager who best solves your challenges and needs. Please contact us for more details.