Interim Business Controller that creates a successful future
As an Interim Business Controller, one of the primary tasks is to interpret and analyze a company's financial figures. In our network, we have several competent candidates with long and solid experience of roles such as Business Controller. They have an ability to quickly and easily familiarize themselves with and understand complex activities. They are used to preparing forecasts, budgeting and to both lead and develop teams and processes. An Interim Business Controller needs to be good at linking analysis with communication to bring about change.
Is your business looking for an Interim Business Controller?
We help you and your business to find the right person for your assignment. Do you need to carry out any form of change work? Then we definitely have the right Interim Business Controller for you.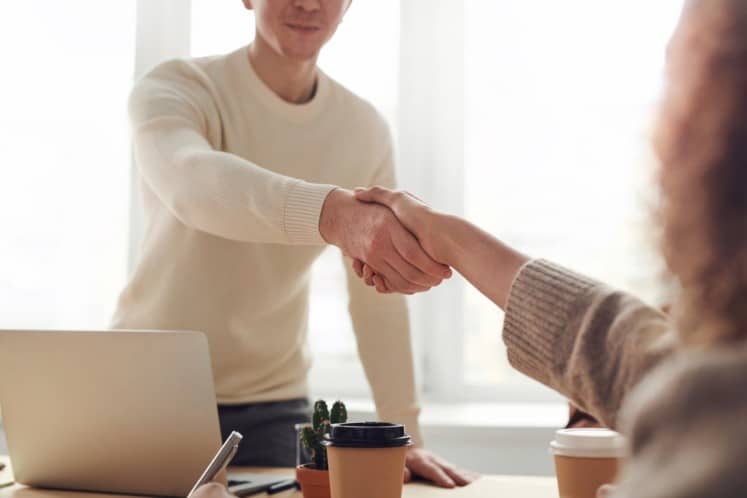 What are the duties of an Interim Business Controller?
- Finance projects and investment management
- Analysis and calculation of key figures
- Follow-up, analysis and reporting as well as development of routines
- Participates in financial statements, forecasts and budget work
- Improvement and implementation of analysis tools
Read more
"An Interim Business Controller has a unique profile, clear leadership and a strong drive of its own."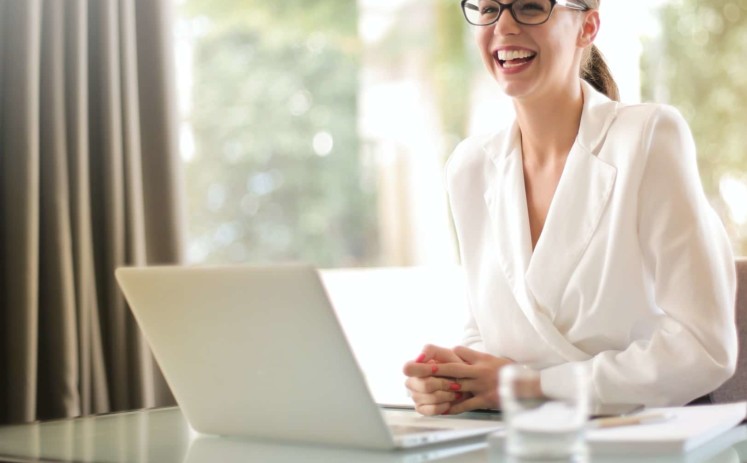 How can an Interim Business Controller contribute?
The role of Interim Business Controller requires that you can quickly get to grips with the business and deliver results. We know how important it will then be to find the right person for the assignment. Being without a Business Controller at the wrong time can have major consequences for the entire business.
When you hire an Interim Business Controller on an interim assignment from us, you can feel safe. Advantages of renting an Interim Business Controller are that you save time, gain flexibility and are cost-effective.
Contact us