Interim Provider who solve critical challenges
Together with the most experienced Interim Executives on the market we solve our client's challenges and strengthen their competitiveness. When a company decides it needs a quick injection of expert knowledge, there is no time to waste. Mason is a professional interim provider who always is able to present a suitable and immediately available candidates very fast.
In order to quickly increase the competence of your leaders when new strategies are to be implemented, many companies need to provide an external leader. A leader who has experience of implementing that type of change. It's a very good option to provide an external leader when there is no need to hire someone. Instead, the organization only needs to be temporarily strengthened with an interim leader.
Each situation is unique, so we help you find the solution and provide your business with the right interim leader who will suits your wishes and your company.
Does your business need an interim provider?
We help you find an Interim Manager. With a unique network of top candidates, we provide your business with the right interim leader for your challenging assignments.
Contact us if you need
an Interim provider
We will be back in a few hours.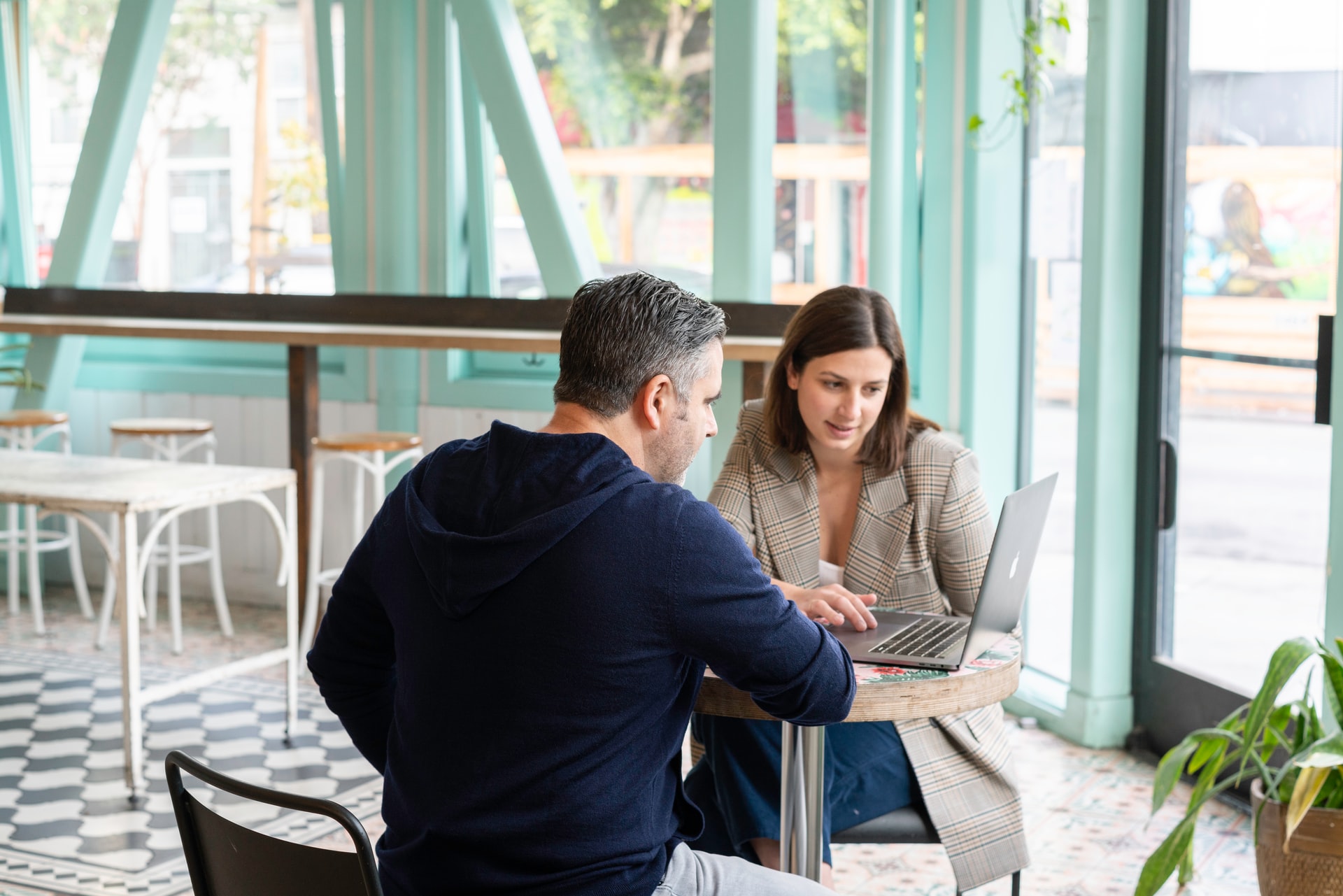 When does companies need an interim provider?
- Improvement work
- organisational changes
- expansion
- implementation of new systems
- fast growth
- internationalization
Read more
"No matter what your organization's needs are, we are your interim provider."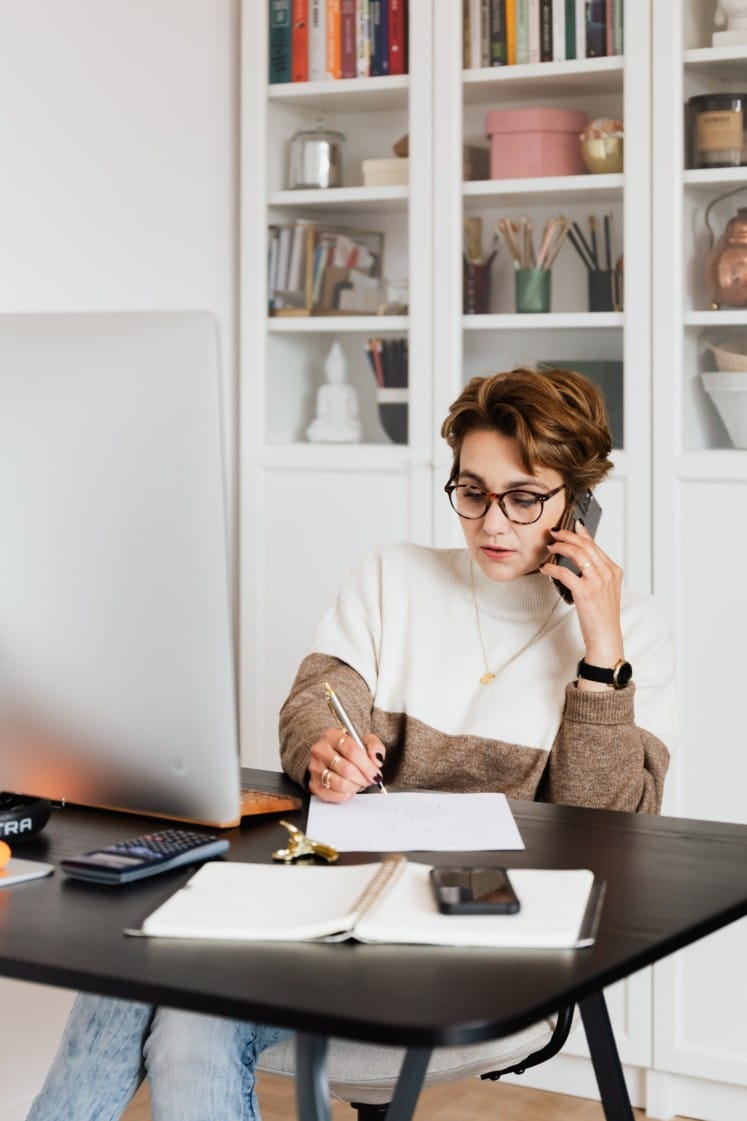 Interim provider who change organisations in a positive way
Mason is your partner when you need an interim provider for strong growth or change. The interim managers in our network have a far-reaching background in similar roles and assignments. With the right experience, leadership qualities and social skills, we have someone for your unique needs.
Contact us