Interim Executive – for increased profitability of your business
An Interim Executive is an experienced Executive who takes over with his/her expertise and at short notice. With the profitability of the business in focus, the right Interim Executive delivers results and takes the company to the next level. Mason's Interim Executive has extensive experience of Executive roles and quickly lands in the assignment by using his/hers experience of how the company's organization works.
When an urgent or planned need for an Interim Executive arises, we are here and help you produce the right qualified Interim Executive, someone who quickly gets to know your business delivers results. An interim Executive from Mason has extensive experience in conducting a tunaround of the business. An Interim Executive works both strategically and at a detailed level. Through this approach, an Interim Executive understands the business's development needs better and can drive the change work forward.
Do your company need an Interim Executive?
We help you find an Interim Executive. With a unique network of top candidates, we have the right person for challenging assignments.
Contact us if you need
an Interim Executive
We will be back in a few hours.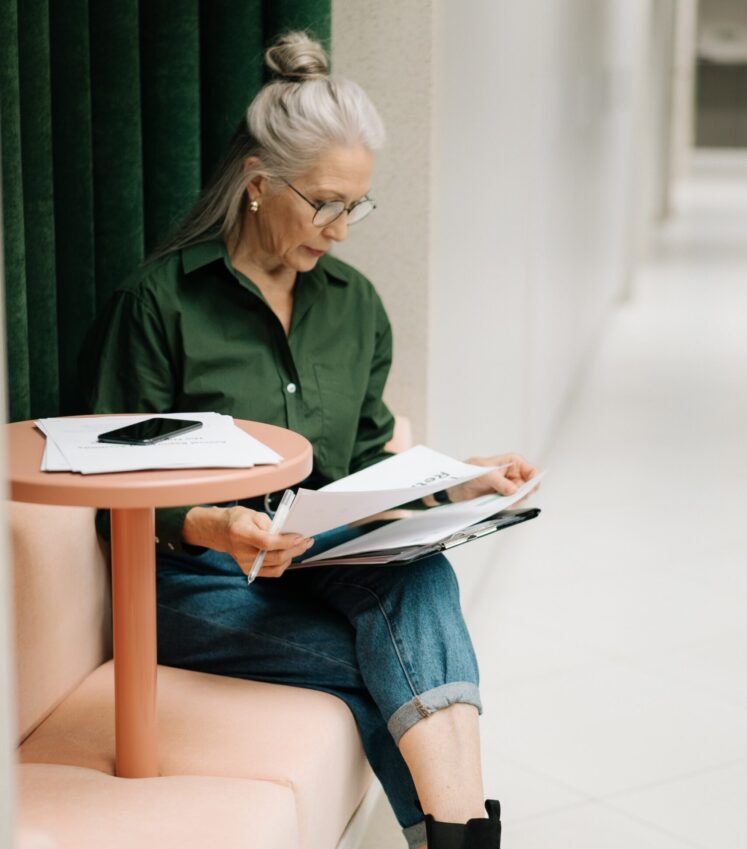 Who is suitable as Interim Executive?
An Interim Executive is a person appointed by a company's board to take on the role of Executive during a transitional period or as a result of a sudden resignation from the company's previous Executive. You are used to strategic work where you have the ultimate responsibility for the company's business development and financial management for a turnaround.
Working as an Interim Executive is not a job for everyone. For an Interim Executive, it is necessary to go in with a complete range of strategic and leading skills - and that makes the change effective.
Läs mer
"An Interim Executive sees the whole business and has the ability to deliver results from the start."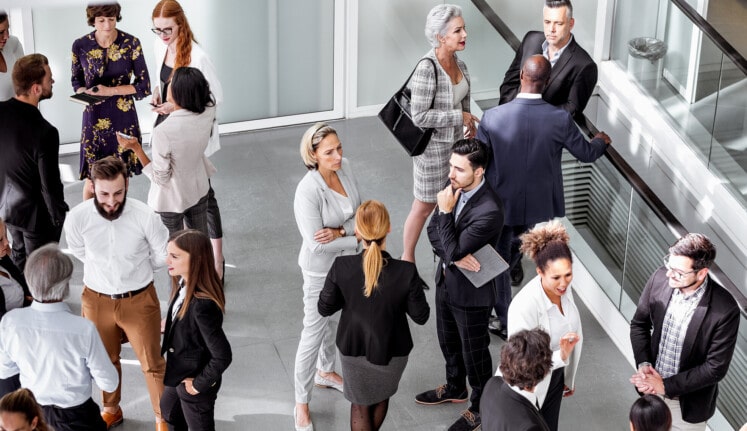 Interim Executive who creates strong growth
Mason is your partner when you need an Interim Executive for strong growth. The interim managers in our network have a far-reaching background in similar roles and assignments. With experience in the Executive combined with previous leadership roles, our Interim Executive can deliver strong growth for your company in an efficient and flexible way.
Contact us